About Us
We provide creative opportunities for you to invest in NEW CONSTRUCTION duplex, triplex, fourplex and single-family homes. We focus almost exclusively on Brand New, rent-ready houses, model home leasebacks, townhomes, duplex, triplex and fourplex high cash flow opportunities. Our market areas are Dallas-Ft Worth, Austin, San Antonio and Houston.
Everything we do is designed to present a "Turn-Key" investment opportunity to you. We have the opportunities, properties, property management, tenants, and the financing resources in a complete package. We strive for HIGH CASH FLOW with every opportunity. We currently have many opportunities available that can provide you with positive cash flow potential for years.
We have properties and other investment opportunities available for Investors in almost every niche: single family homes, model home leasebacks, multi-family, duplexes, triplexes, and fourplexes.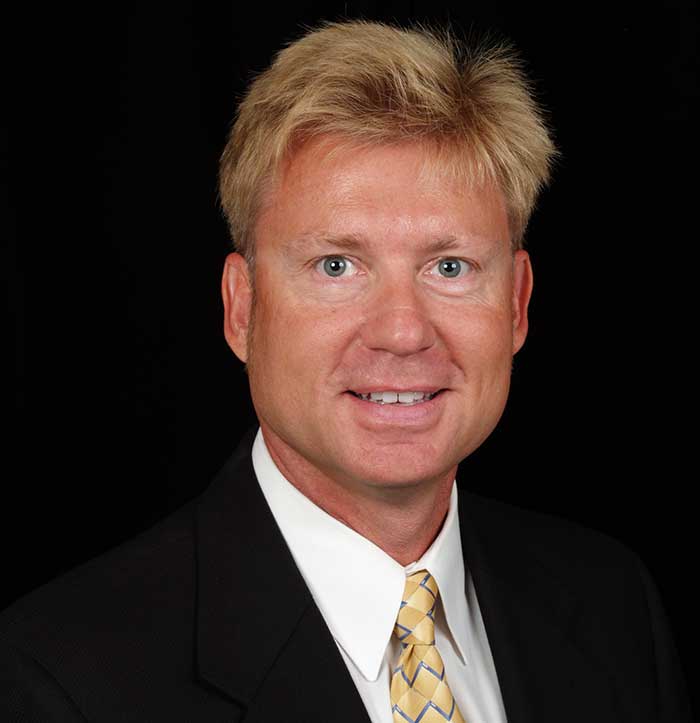 Contact Ron
Who is Texas Investor Homes?
Start by filling out the Information Request Form and we will contact you with a selection of properties that meet your specific requirements. By filling out the form there is no obligation to do anything other than provide information. Your information is NEVER shared with anyone outside our company. Even if you do not know what you are looking for at this point, we can suggest properties depending on your investment horizon and goals. We do this every day and we know what most investors want- cash flow AND appreciation!
If your financial goals and dreams, like ours, were once misled into the stock market, then come to join us in Texas Real Estate Investing. Our staff rolls up their sleeves every day to find the best buys in brand new real estate in Texas. Let us do the hard work, so you can take advantage of this great Texas-size opportunity!
Call Us Now
+1(972)897-6190